Why Gravel Ridge Hunger Helpers?
We are here to assist any family in need. We assist with food, clothing, hygiene items and much more. Our mission is to remind our community that they are not alone during their time of need.
Food Pantry
We have a food pantry located in Gravel Ridge to assist our community with food.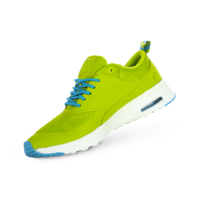 Clothing
We are currently in the works of opening a thrift store to assist our community with good quality clothing at a cheap price.
Donations
Donations!!! We take donations daily to assist our community with household items, clothes and more.
Want to become a PART of this AWESOMENESS???
Write us!!
Gravel Ridge Hunger Helpers
gravelridgehh@gmail.com
Give us a call
(501)944-4304